Cybernet to Share Expertise at FFAS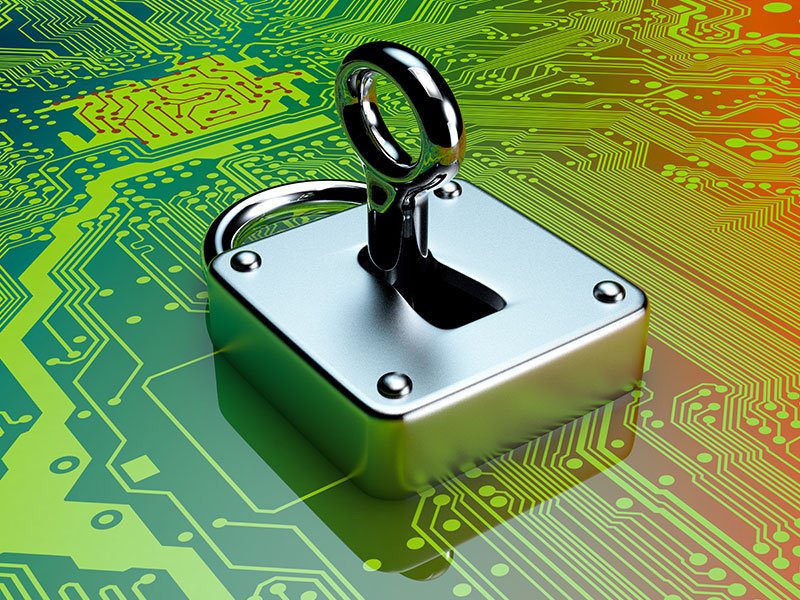 Cybernet, an established research and development company for critical defense and cybersecurity, has been invited to participate in the 25th Annual Foundation for Facial Surgery (FFAS) Symposium, March 1-4, to speak on cybersecurity challenges in the healthcare industry.
Donald Lawson, Director of Cybernet's Cybersecurity Division said, "With the ever-increasing importance of cybersecurity in the healthcare realm, we see the opportunity and potential to apply our DoD cybersecurity proficiencies to the medical industry, and help with overcoming the inherent compliance and technical challenges related to HIPPA. We're honored that FFAS recognizes us as a leader in cybersecurity awareness, training, and education, and invited us to share our expertise at this conference."
Cybernet's Andrew Maxon will speak on two panels, and in his first session on March 1, he will discuss a popular but dangerous misconception in the healthcare field.
"Many IT specialists believe that if their organization is meeting HIPAA requirements, they are no longer vulnerable to cyber attacks, and that's simply not the case," Maxon said. The panel will be moderated by Dana Fox, FFAS front office, marketing and legal.
The second panel on March 2 will focus on the black market value of social security numbers and how best an organization can prevent and protect this confidential information. This panel will be moderated by Timothy Crowe, FFAS marketing.
The FFAS symposium's primary focus is to exchange knowledge between medical specialties primarily involved in the science, practice, and teaching of facial aesthetic surgery, and non-surgical medical aesthetics. The educational events are based on fact, as opposed to commercial application, and will guide today's medical practitioners and students as they seek to provide the highest level of care.
For more than two decades, Cybernet has made a worldwide impact on health, productivity, and cybersecurity. Together with a dedicated leadership team of engineers, scientists, and skilled business professionals, Cybernet continues to be a trusted partner for both the U.S. government and private contractors, providing solutions to many of the world's biggest challenges.