Cybersecurity requirements and threats are increasingly complex.
Knowing what you need versus what is required can be confusing, plus solutions are not a one-size fits all.
Our Cybernet services allow us to tailor a comprehensive cybersecurity plan to address your daily needs, as well as help you meet compliance regulations. We understand the challenges that organizations face in protecting their assets. Our experienced, certified team is ready to partner with you to ensure you're protected and prepared.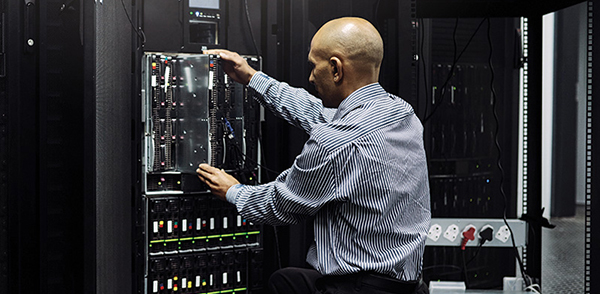 Architecture and Engineering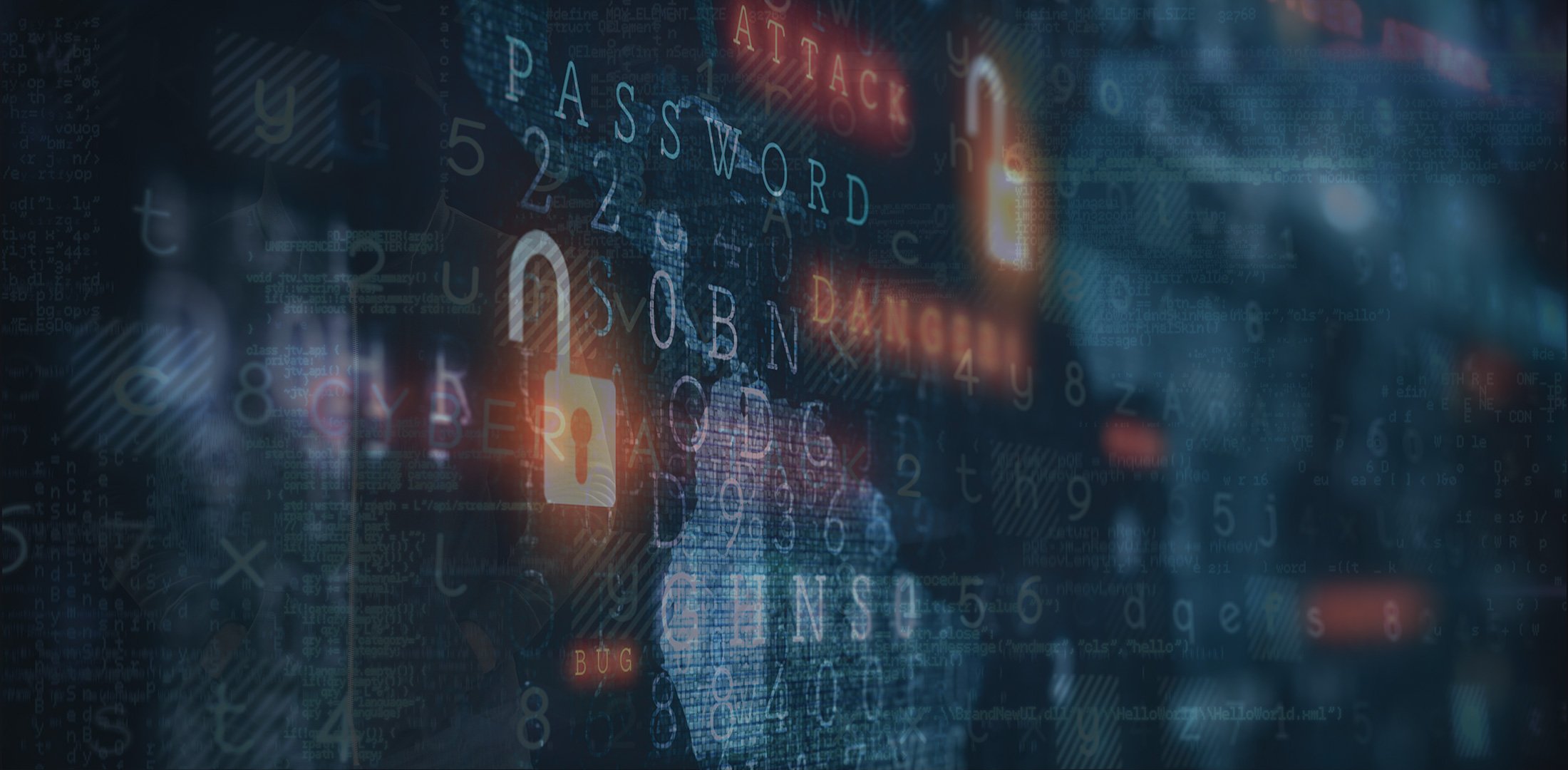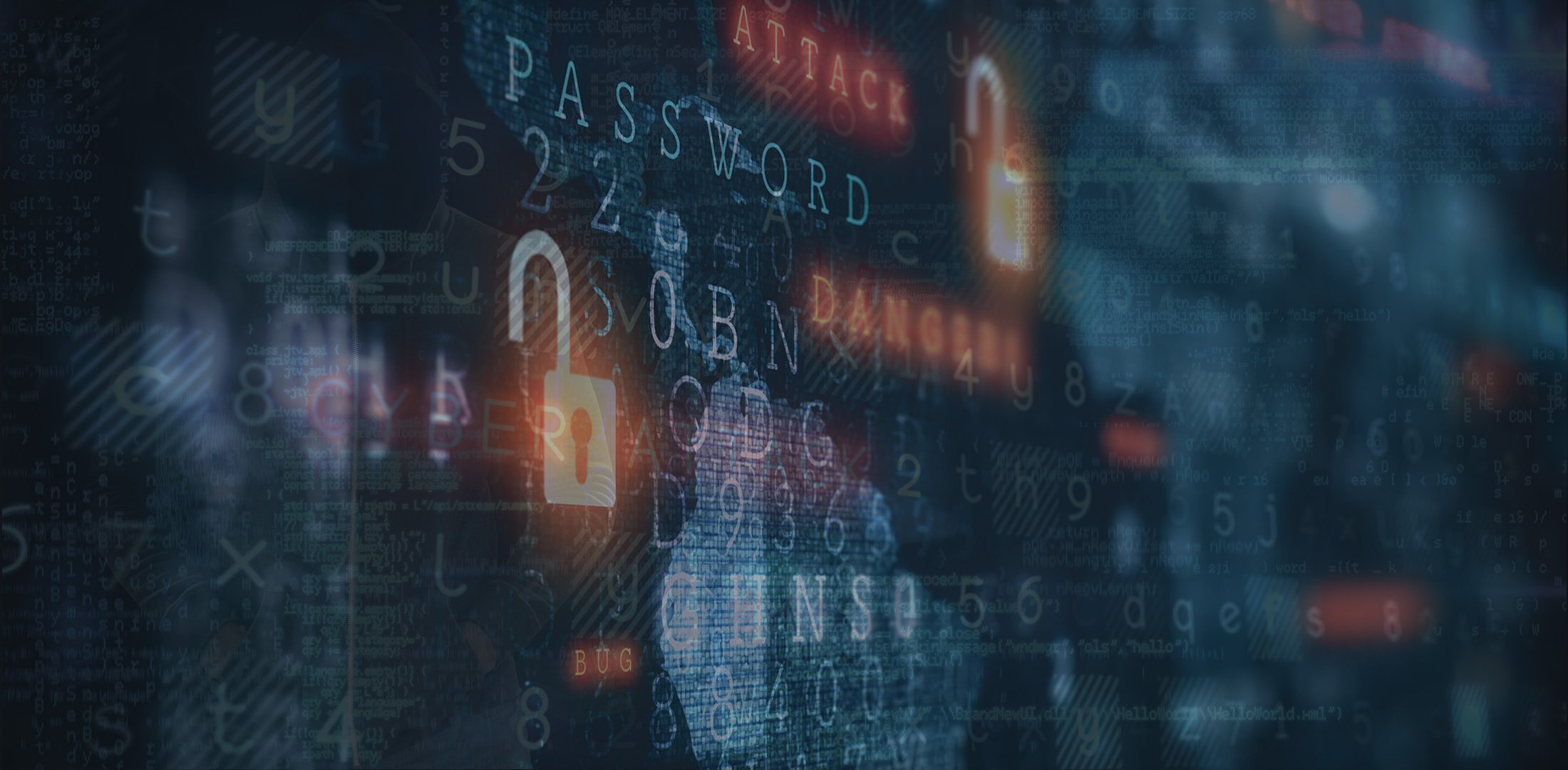 RMF Assessment
and Authorization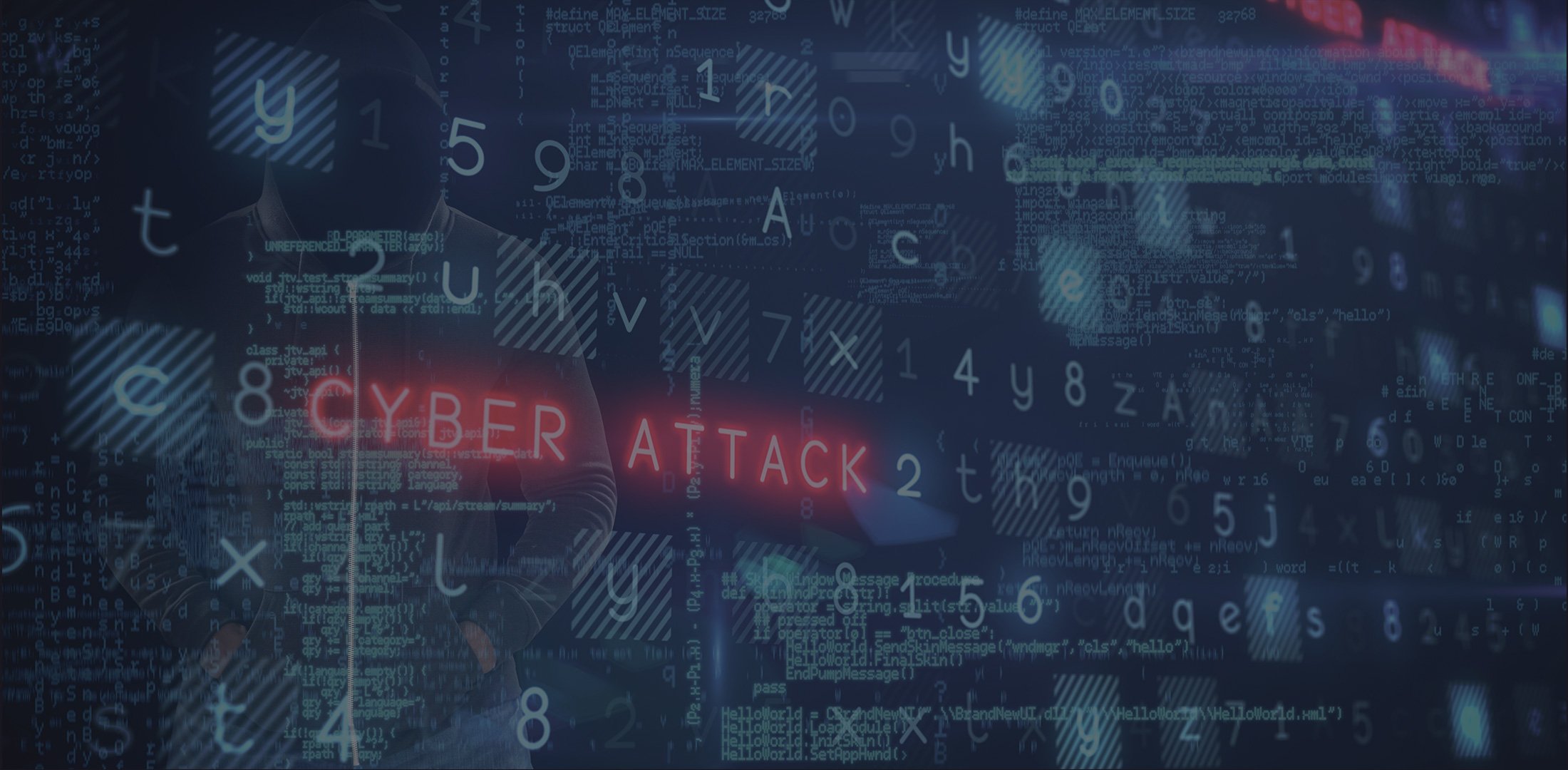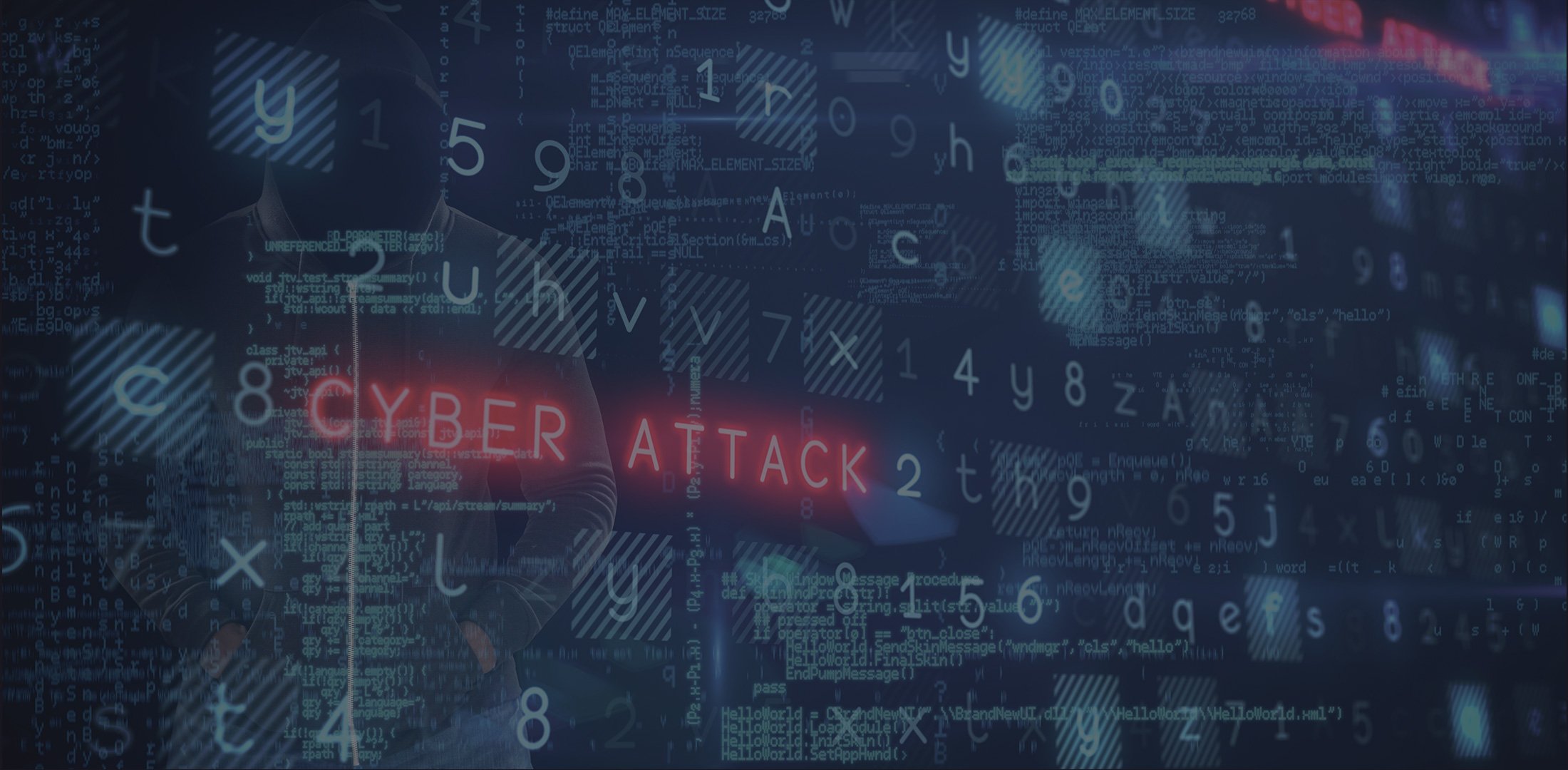 NIST 800-171 /
CMMC Compliance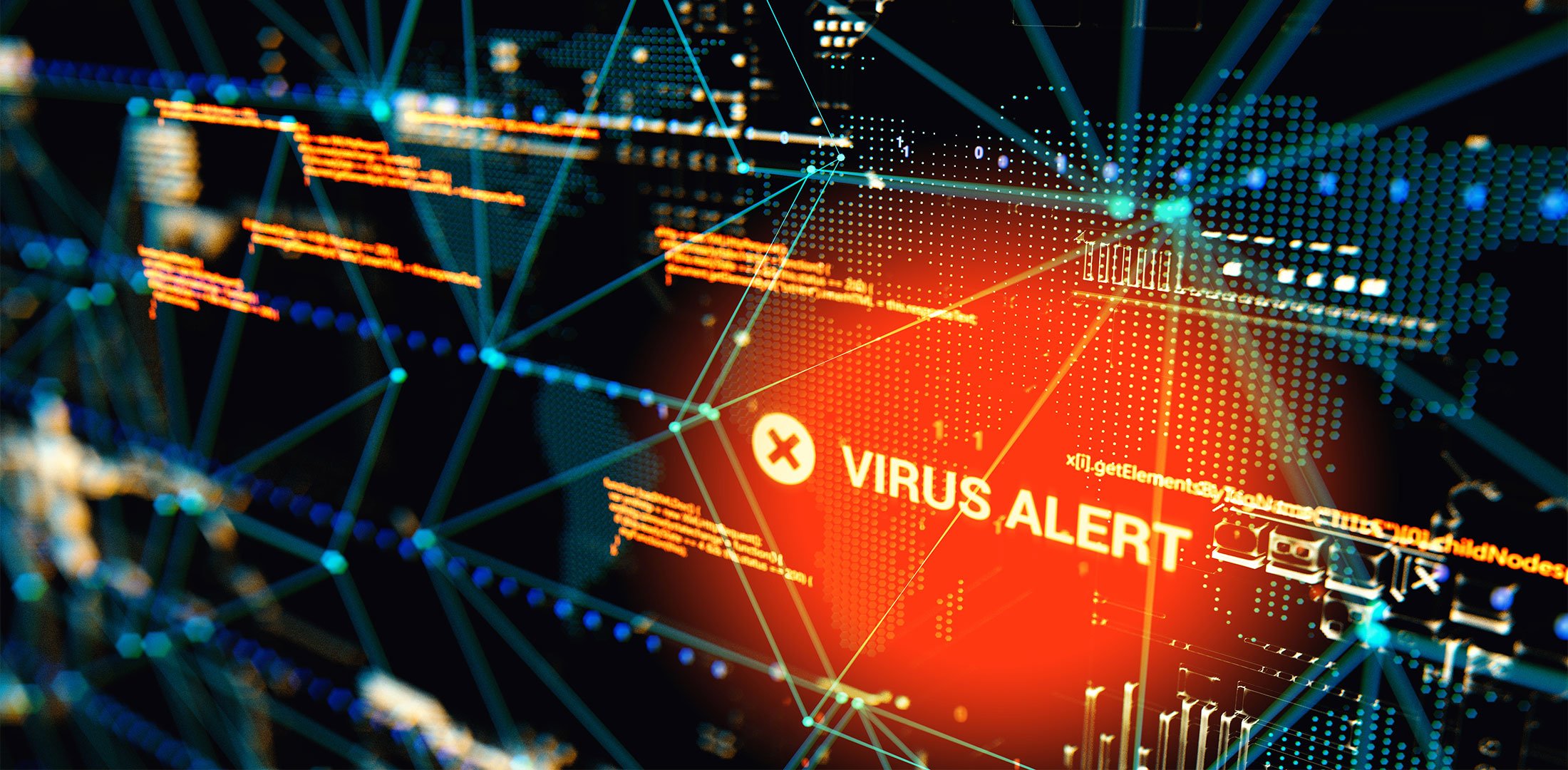 Cybersecurity
Automation
Cybersecurity
System Integration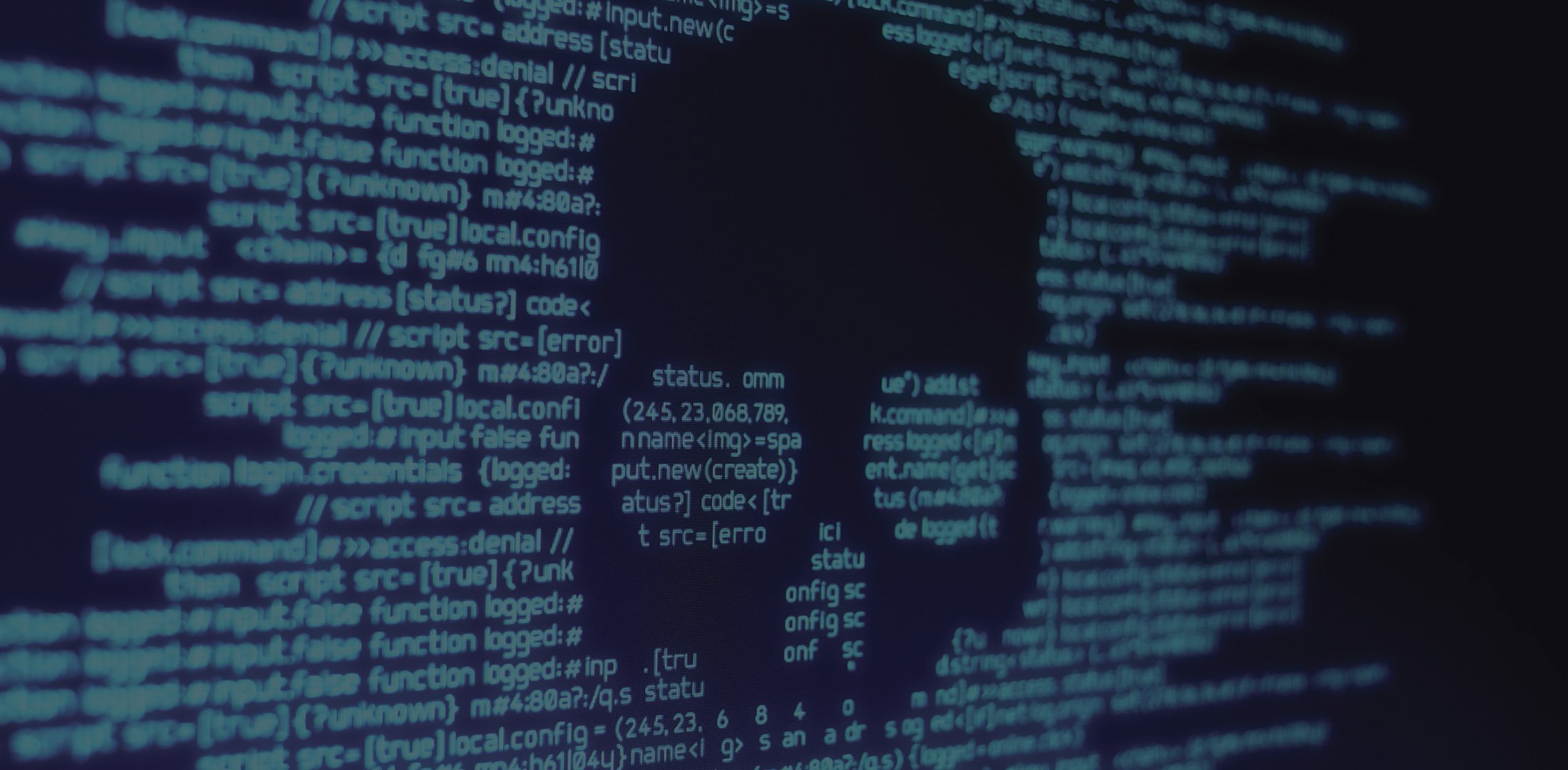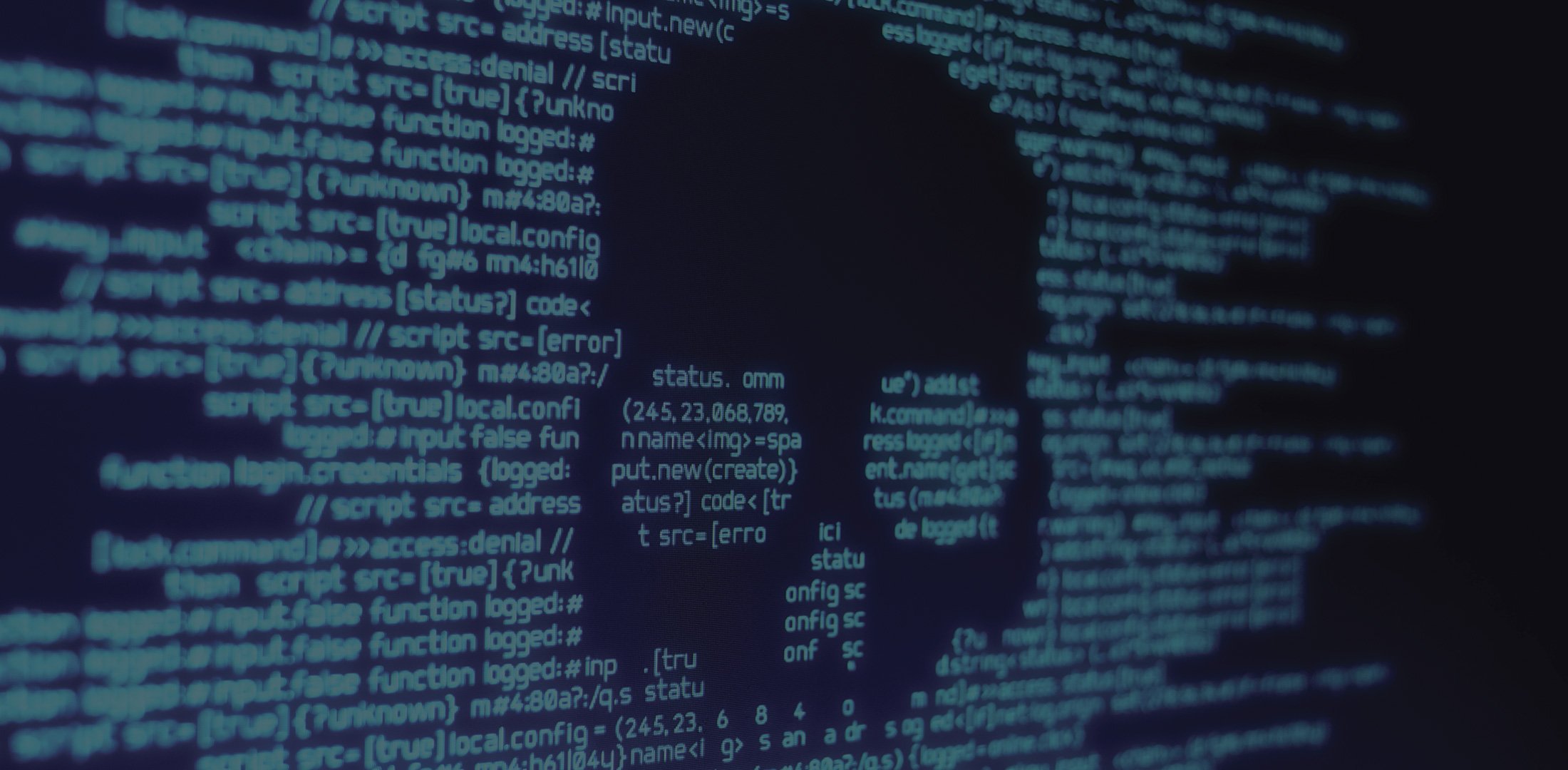 Vulnerability
Management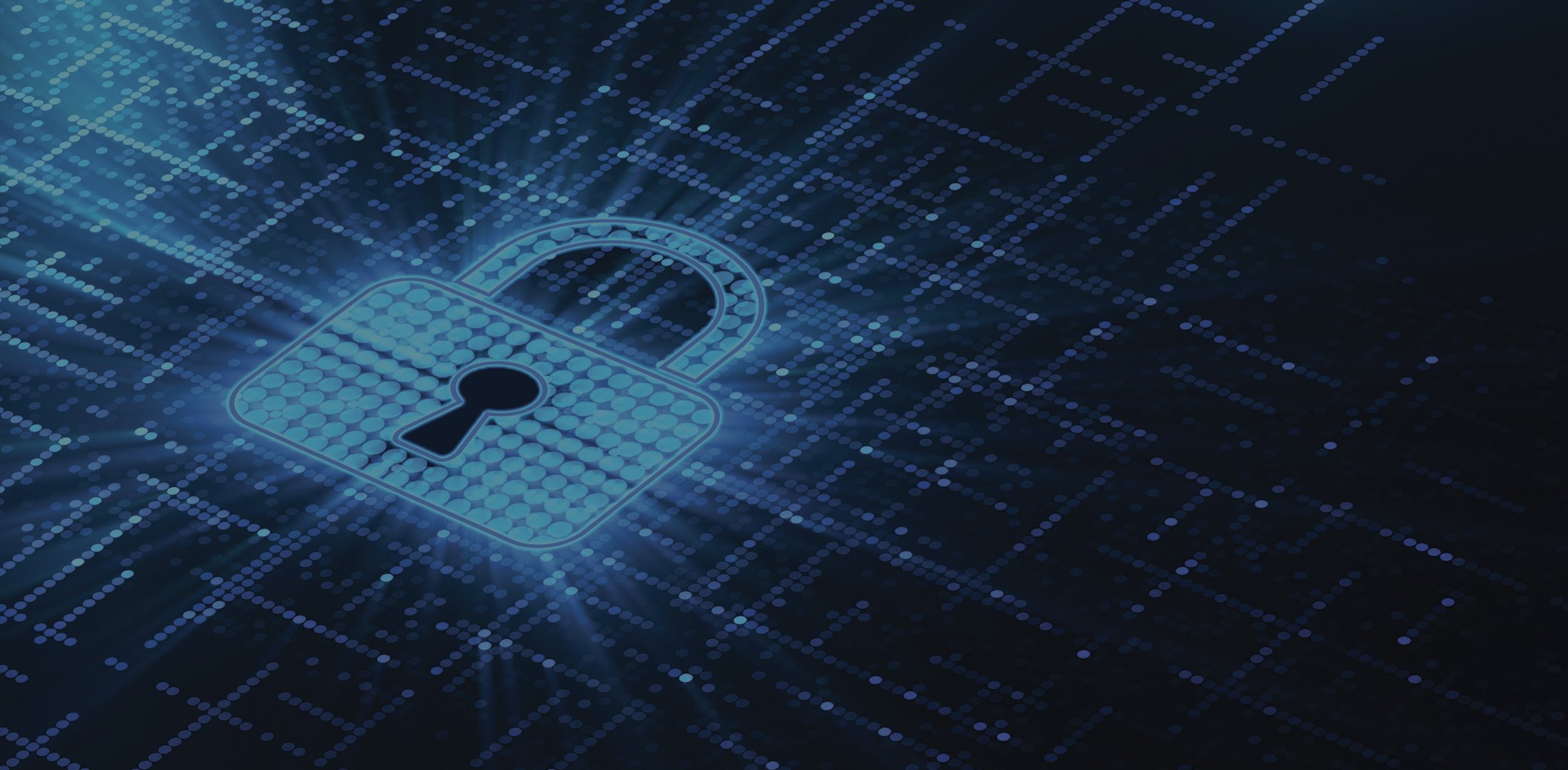 System Security
Engineering