36% of security breaches due to careless user actions
50% of SMBs have experienced a cyber-attack
24% of employee-owned devices connected to malicious hotspots
Risk Management Framework (RMF) NIST 800-53 is a United States federal government policy and standard to help secure information systems (computers and networks) developed by National Institute of Standards and Technology.
Risk Management Framework steps include:
Categorize the information system and the information processed, stored, and transmitted by that system based on an impact analysis. Vested party is identified.
Select an initial set of baseline security controls for the information system based on the security categorization; tailoring and supplementing the security control baseline as needed based on an organizational assessment of risk and local conditions. If any overlays apply to the system, it will be added in this step.
Implement the security controls identified in the Step 2 SELECTION are applied in this step.
Assess third party entity assess the controls and verifies that the controls are properly applied to the system.
Authorize the information system is granted or denied an Authority to Operate (ATO), in some cases it may be postponed while certain items are fixed. The ATO is based off the report from the Assessment phase.
Monitor the security controls in the information system are monitored in a pre-planned fashion documented earlier in the process. ATO is good for 3 years, every 3 years the process needs to be repeated.
DIACAP authorized a sole DAA to make authorization decisions for each system under evaluation. RMF replaces DAAs with authorizing officials, or AOs, who can provide authorization in a joint fashion. It's easy to see how such changes might result in more effective oversight.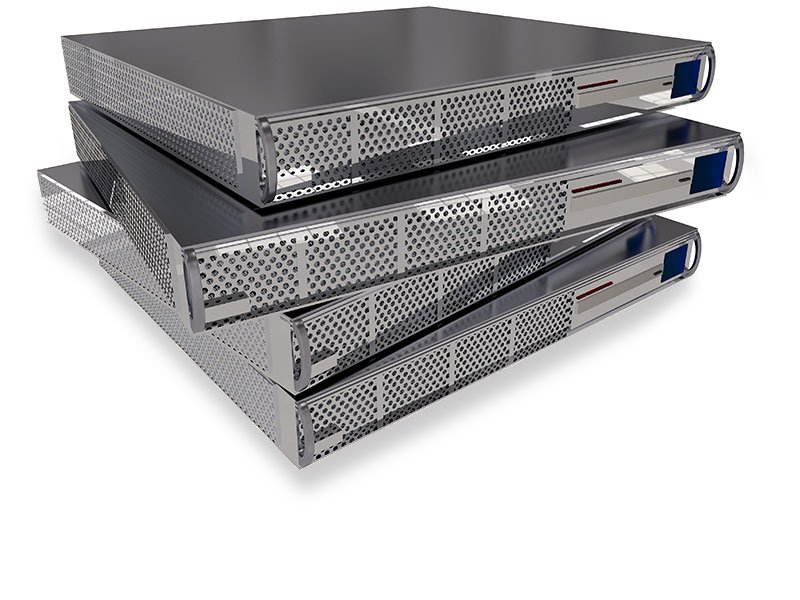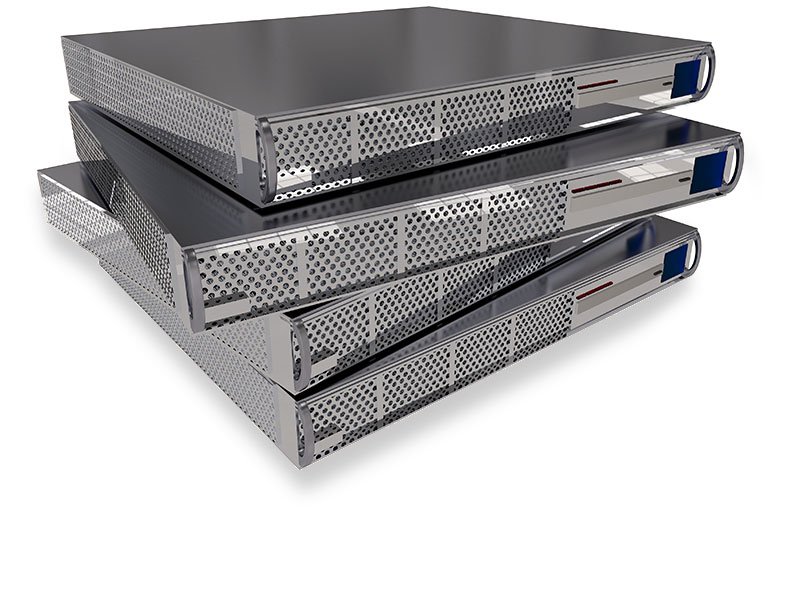 Through DoDI 8500.01, the DoD CIO has stated that all DoD Information Systems (IS) and Information Technology (IT) must be meet cybersecurity standards IAW CNSSI 1252 and NIST SP 800-53; in addition to the DoD components (Army, Navy, MC, AF, CG, etc.) supplemental regulations, requirements, and guidance that must be met.  This information must be secured and analyzed by a certified (DoDI 8140.01) Cybersecurity Workforce throughout every phase of the Systems Development Lifecycle (SDLC).
03: The Cybernet Solution:
Cybernet maintains a qualified Cybersecurity staff of DoDI 8140.01 certified engineers with over 55+ successful Authority to Operate (ATO) declarations and 10+years of experience securing DoD IS and IT.
Get connected with a Cybernet team member.
Download our most recent Capability Statement.
Learn more about Risk Management Framework (RMF)