Cybersecurity Excellence in Orlando Since 2009
Since 2009, strategically located in Orlando, Florida, at the core of the MS&T industry, our Cybersecurity Division has served as a beacon of excellence. Specializing in Information Assurance, System Security Engineering, and Cross-Domain Solutions for the Department of Defense, our division has a proven track record of enhancing security across aviation, LVC training, maritime, ground vehicles, and more. Join us at the forefront of cutting-edge cybersecurity, where innovation meets reliability.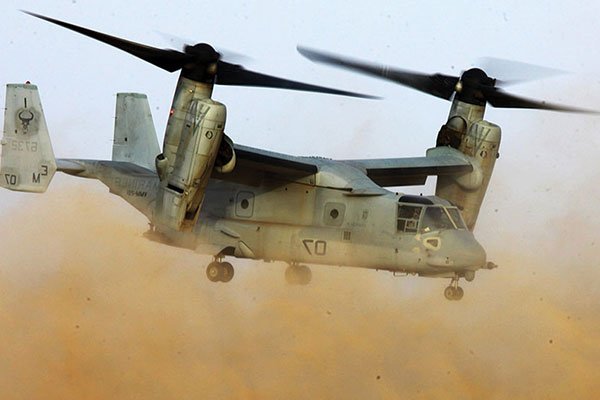 Proven Cybersecurity Solutions, Competitive Pricing
A web based data aggregation and control server, Cybernet's Security Manager delivers Cybersecurity and Information Assurance (IA) solutions for managing challenges while reducing overall lifecycle maintenance costs.
This is achieved through the use of cutting edge commercial off-the-shelf (COTS) software tools and an intuitive dashboard that allows you to focus on vulnerabilities affecting your network.