Hackers Compromise Windows on Zoom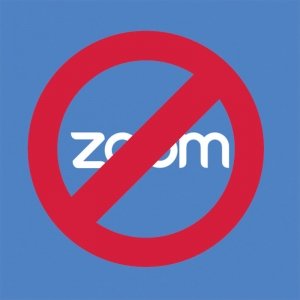 Cybernet Systems Corporation would like to inform you that there is currently a vulnerability in Zoom that may allow attackers to steal Windows credentials.
In the event your company may have been compromised by this breach, and you need further assistance please contact Cybernet Systems Corporation. Our team is here to help!
Read the full article here from The Hacker News: https://thehackernews.com/2020/04/zoom-windows-password.html